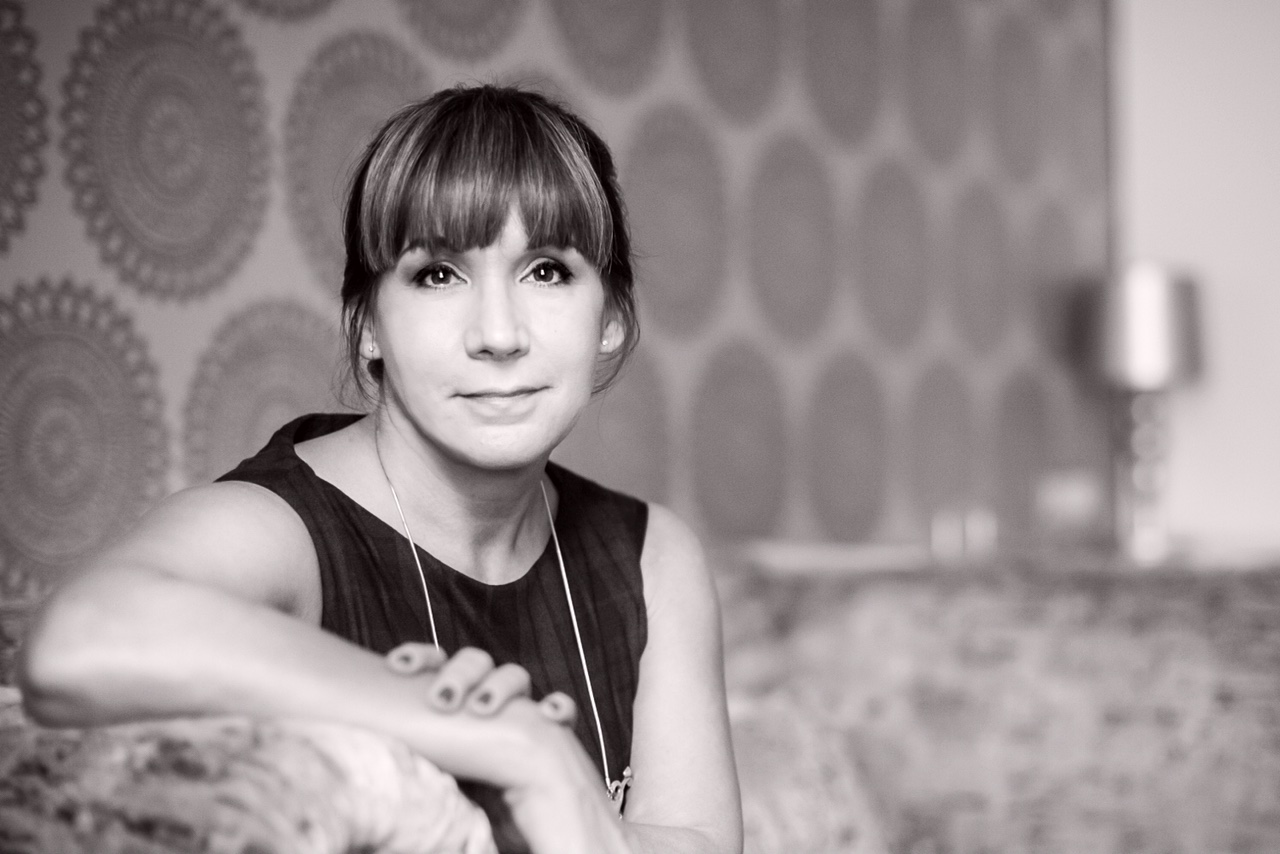 Csilla Sáfrány
My work is my passion. As a designer I consider the consistency of the form-colour and function to be the most essential. In my work, I always strive for the durability, thoughtful space organisation, special and harmonious material selection. These were the most important aspects when organising K46's interior design. Yet the concept is strongly related to Király Boutique Residence's architectural style and the location as well.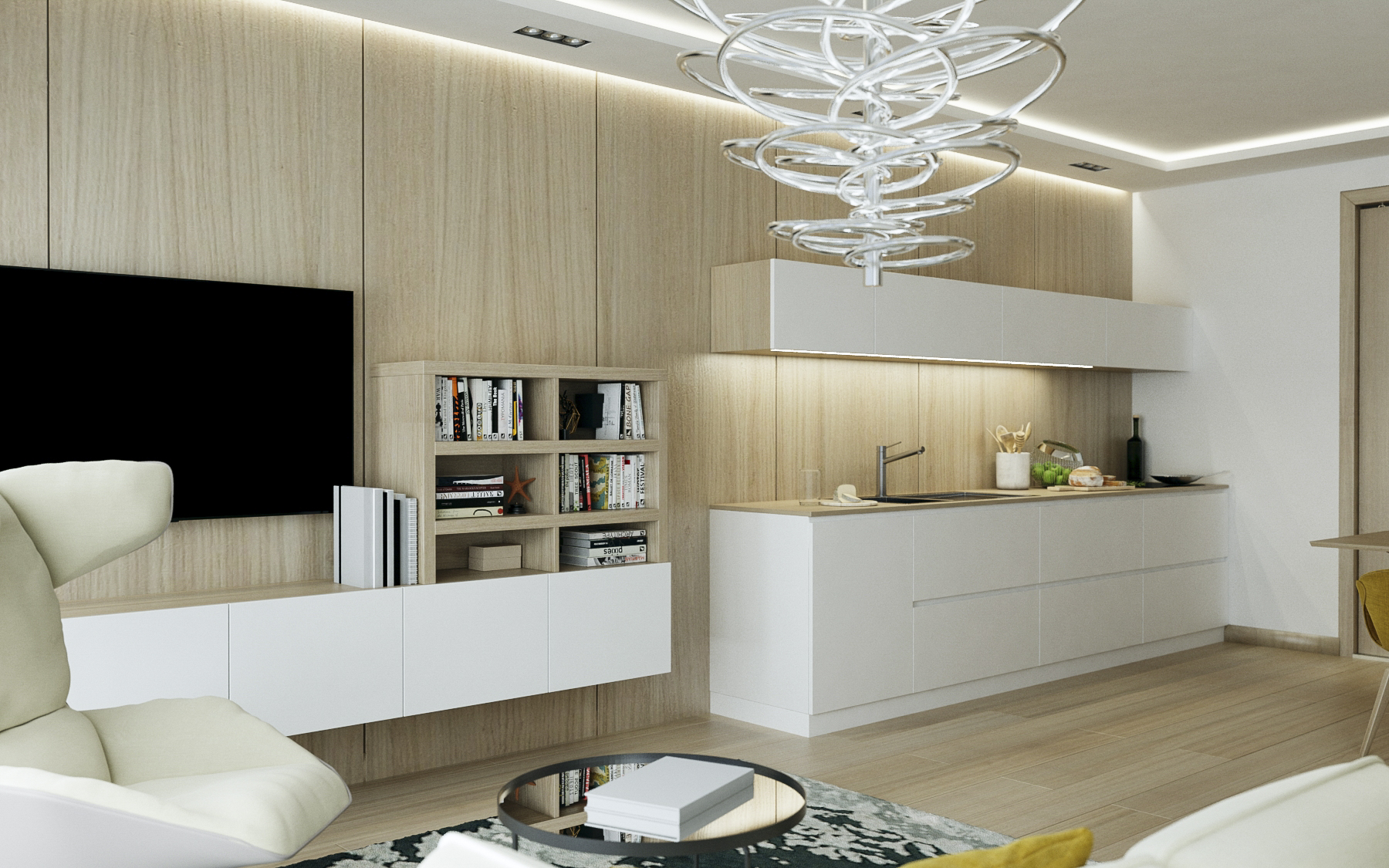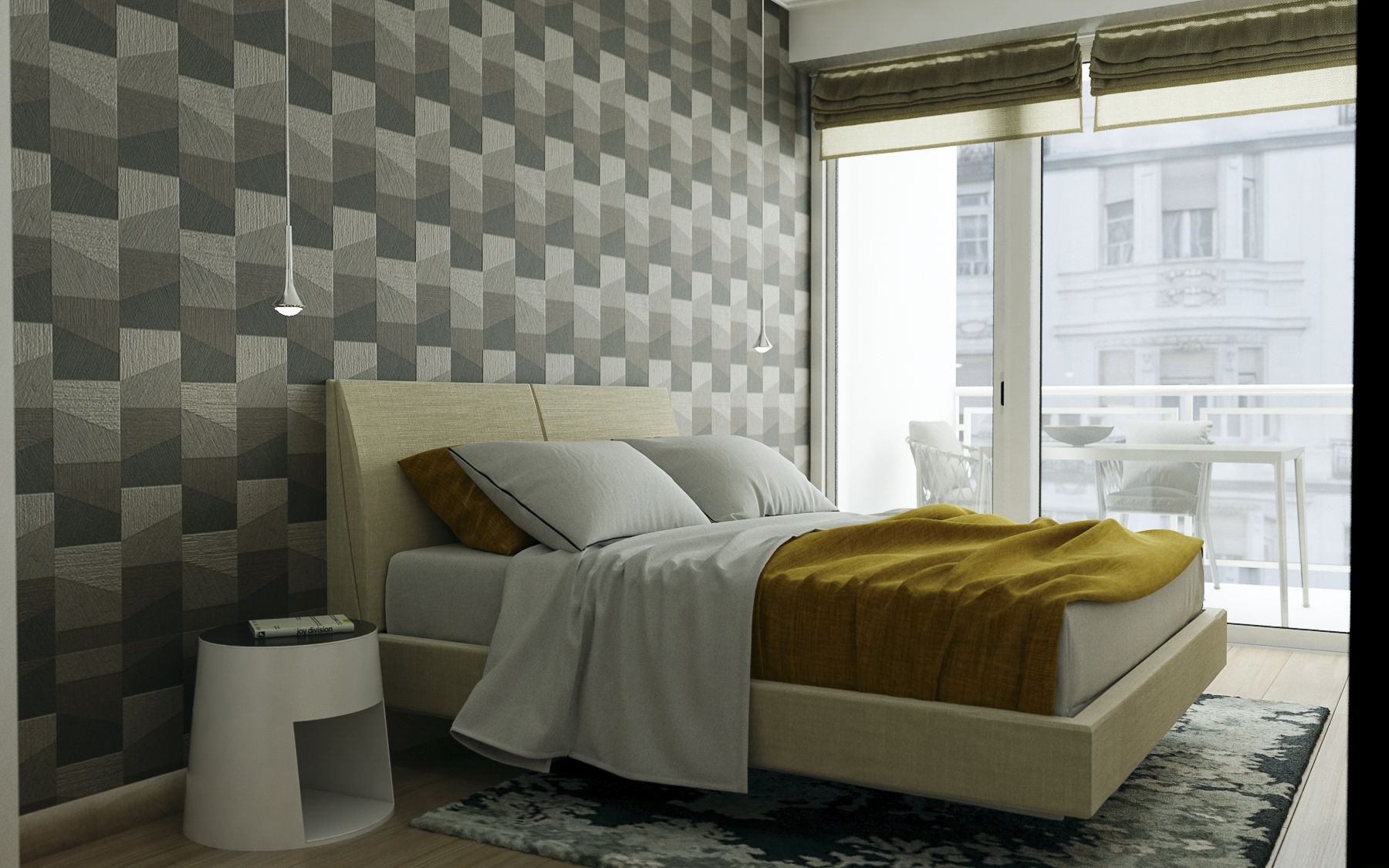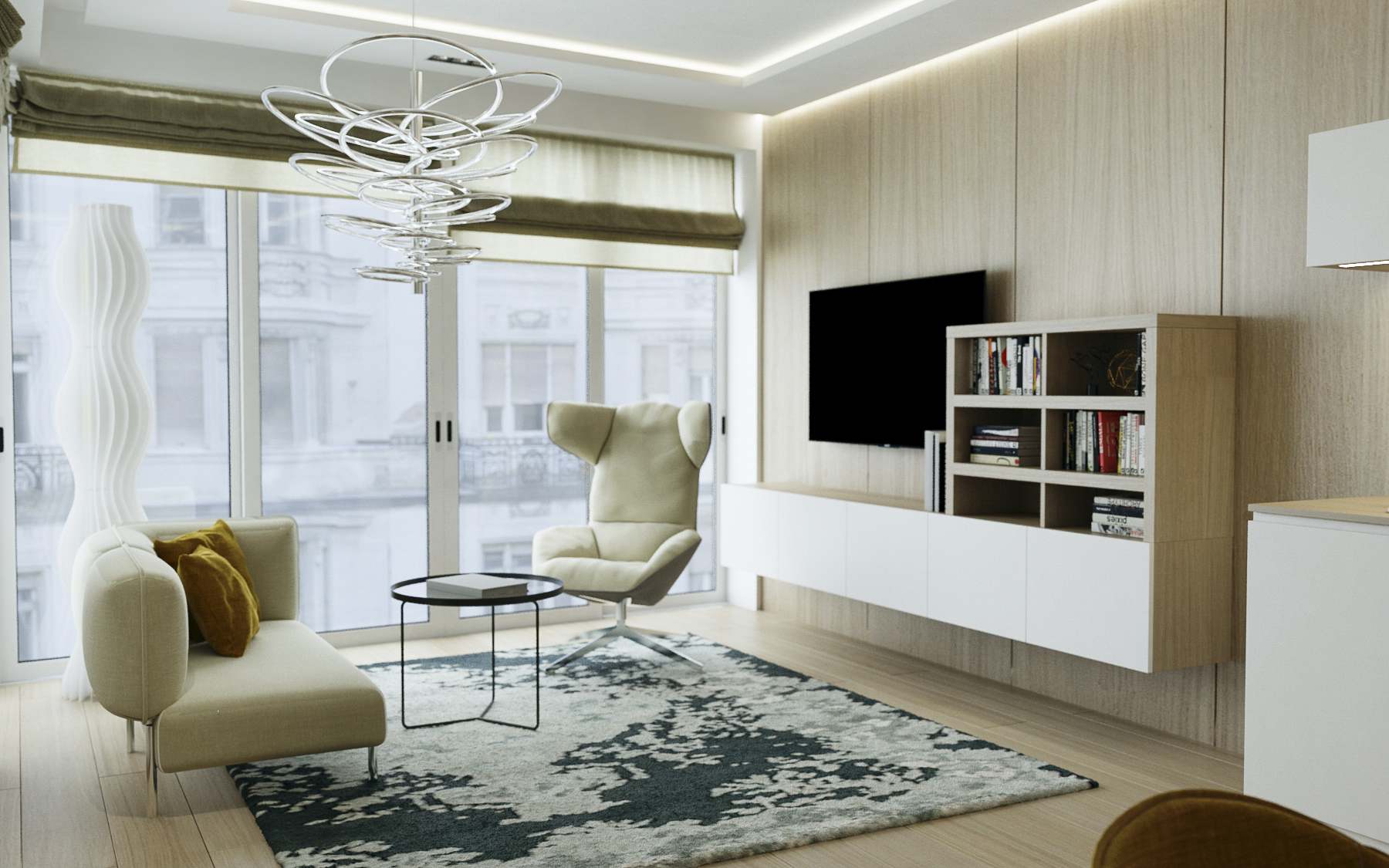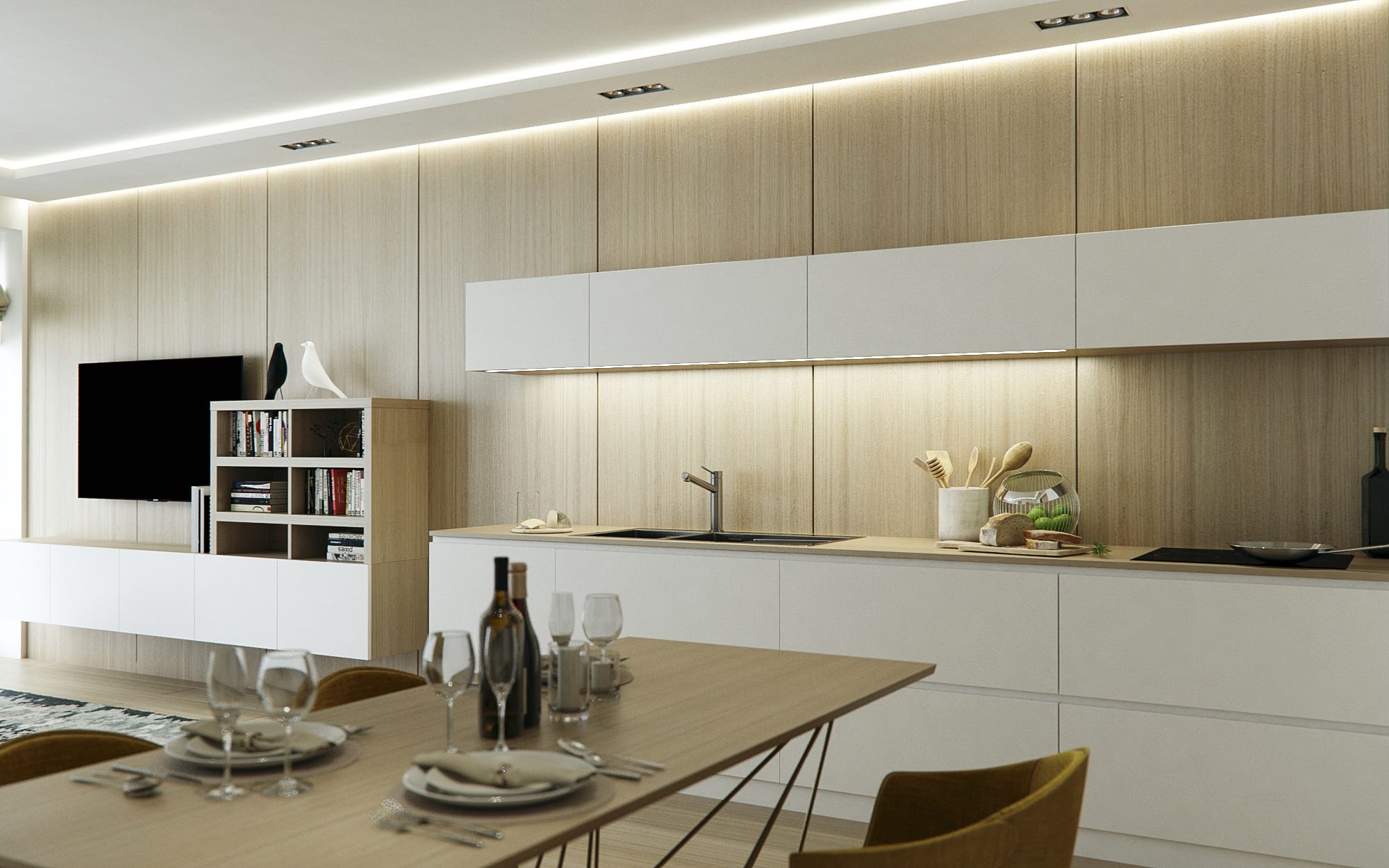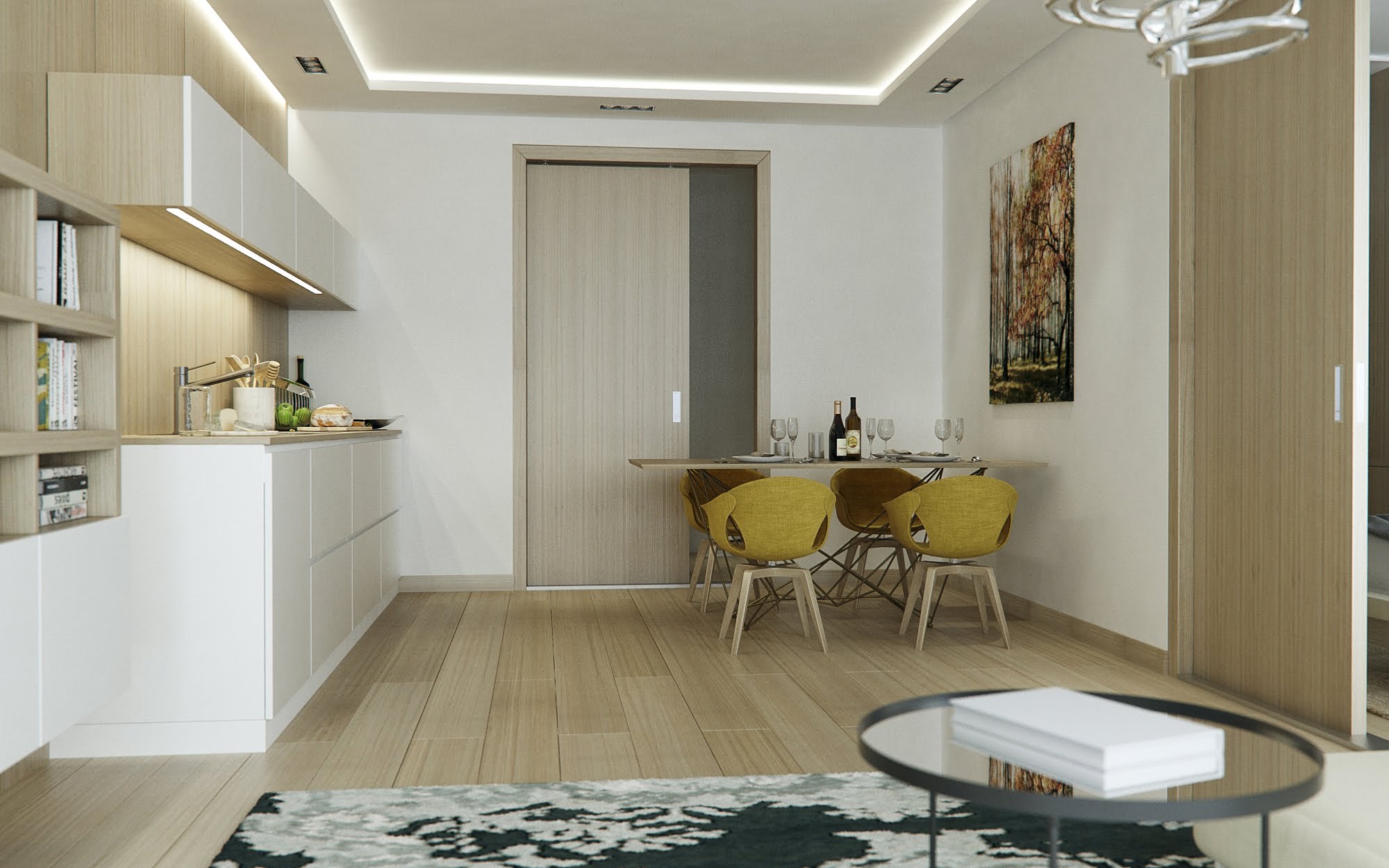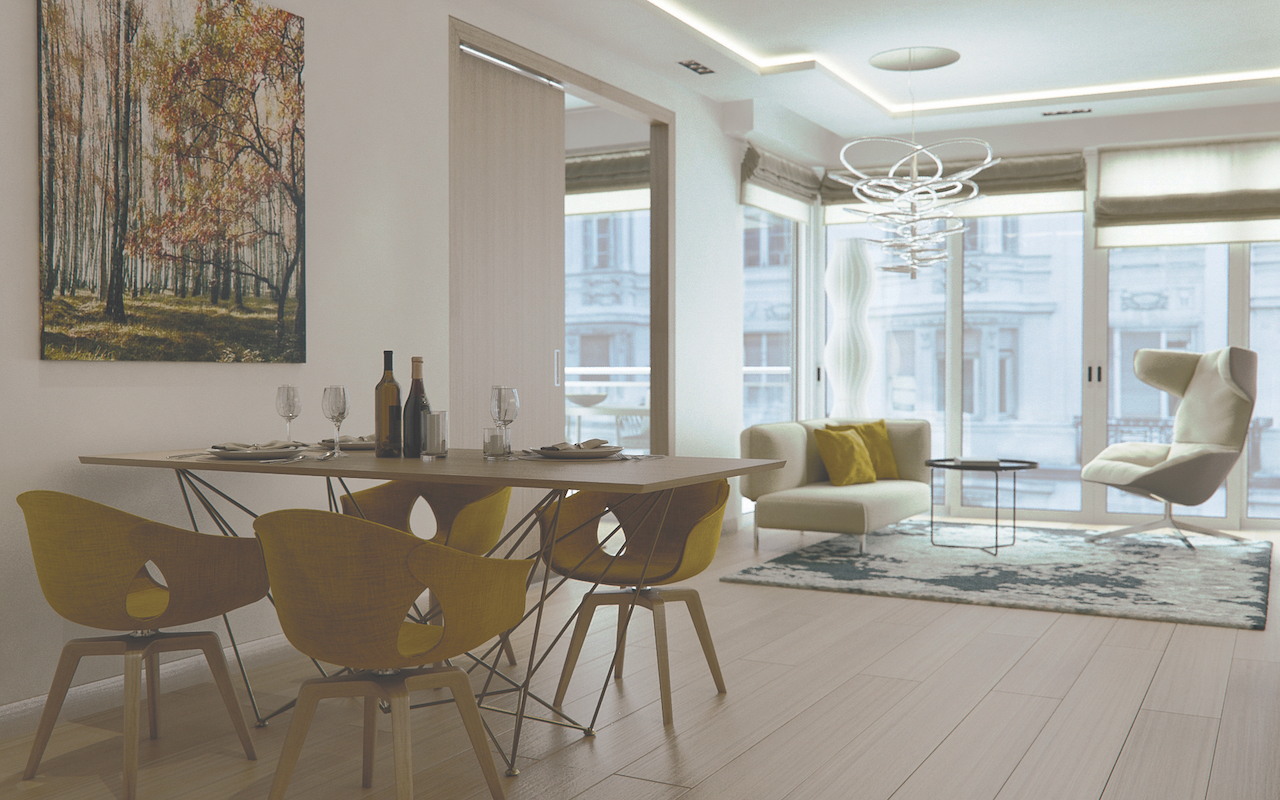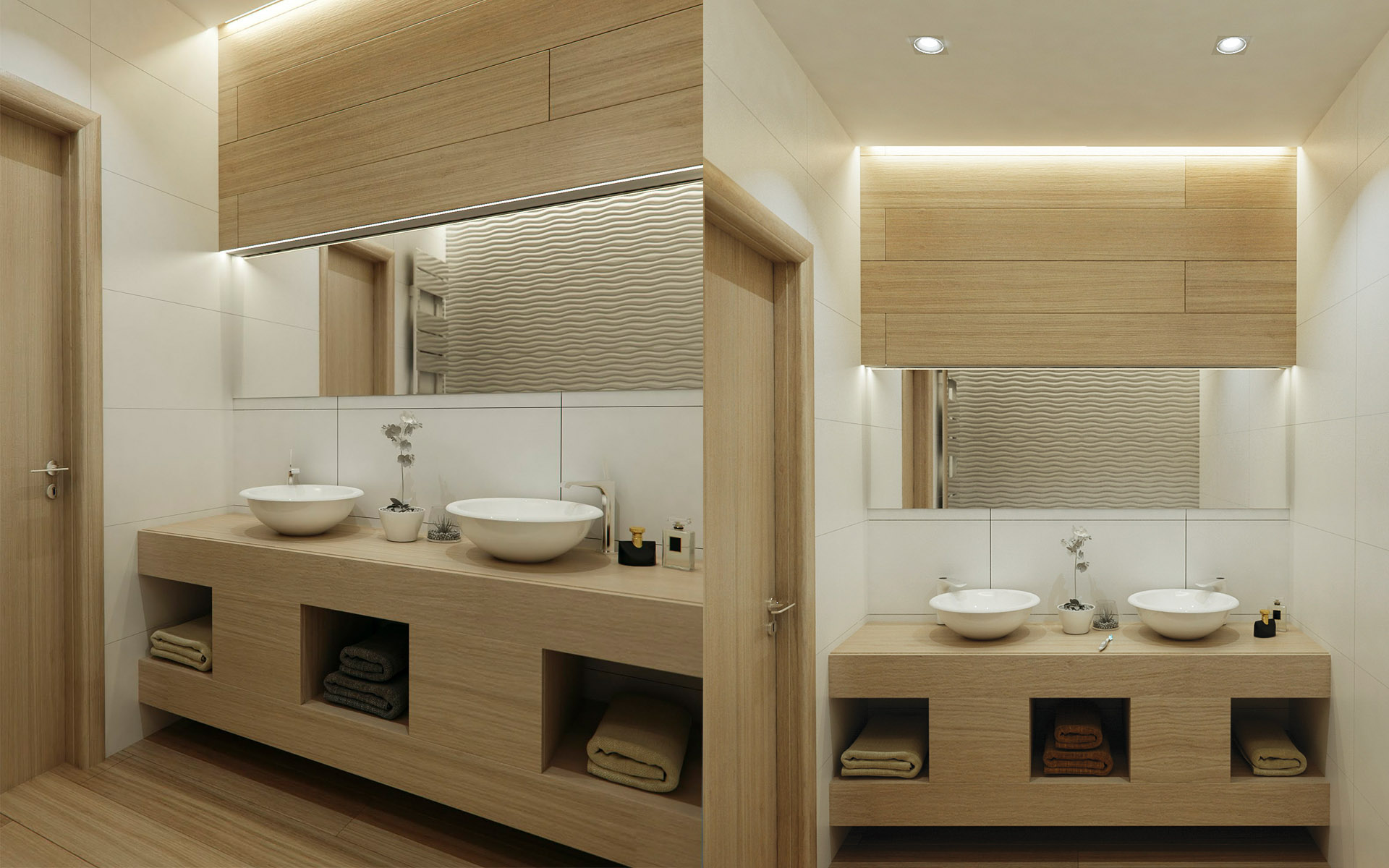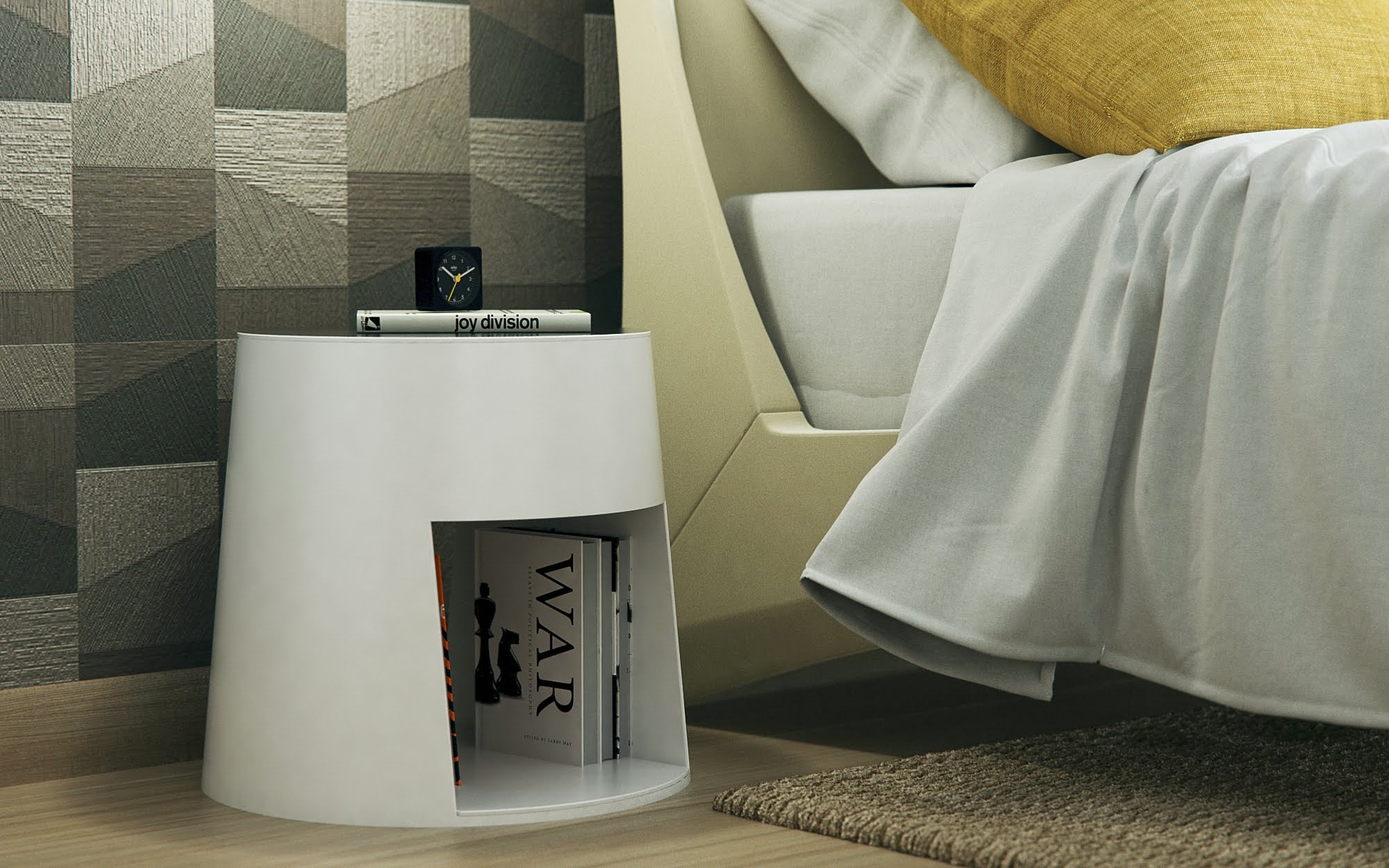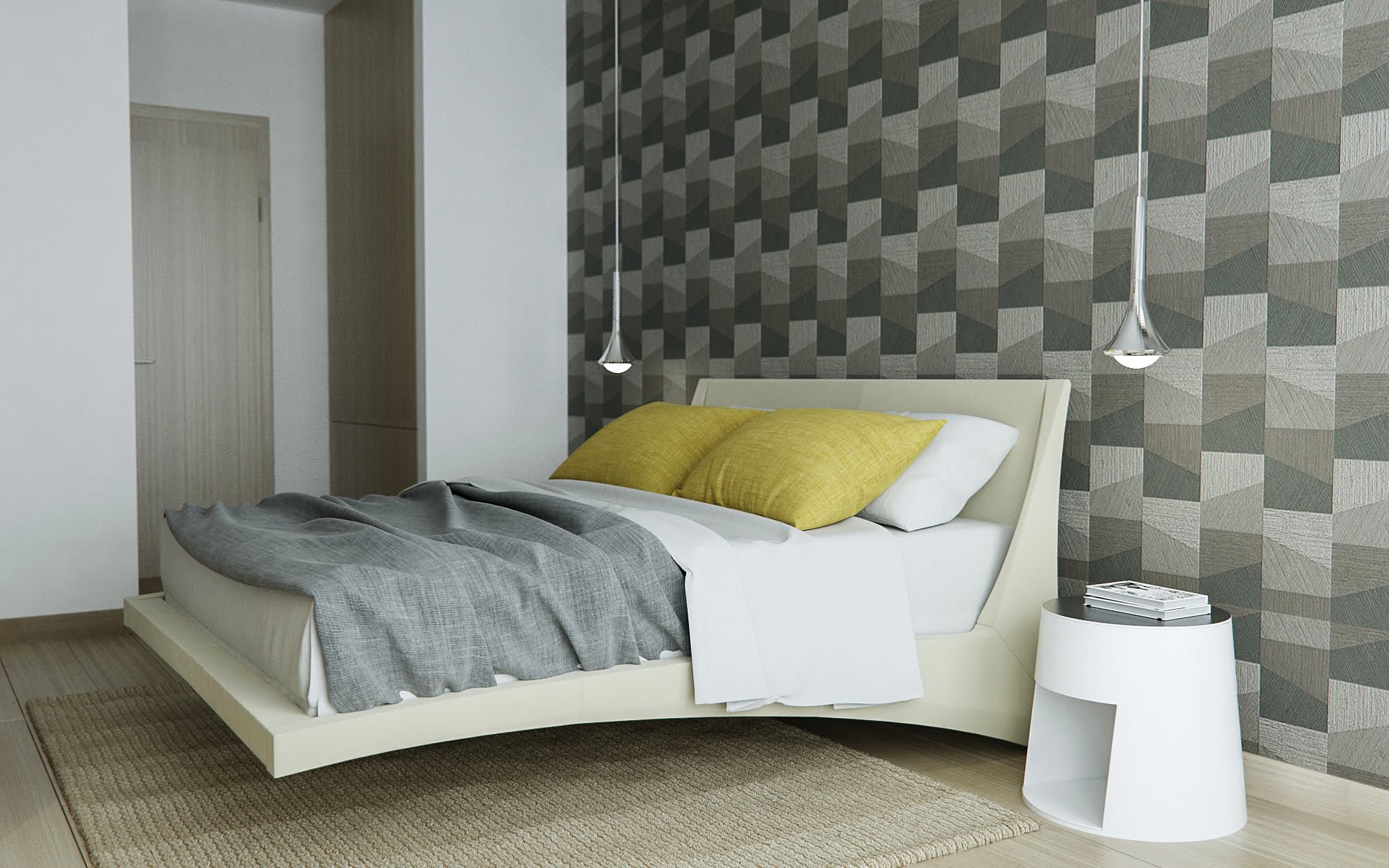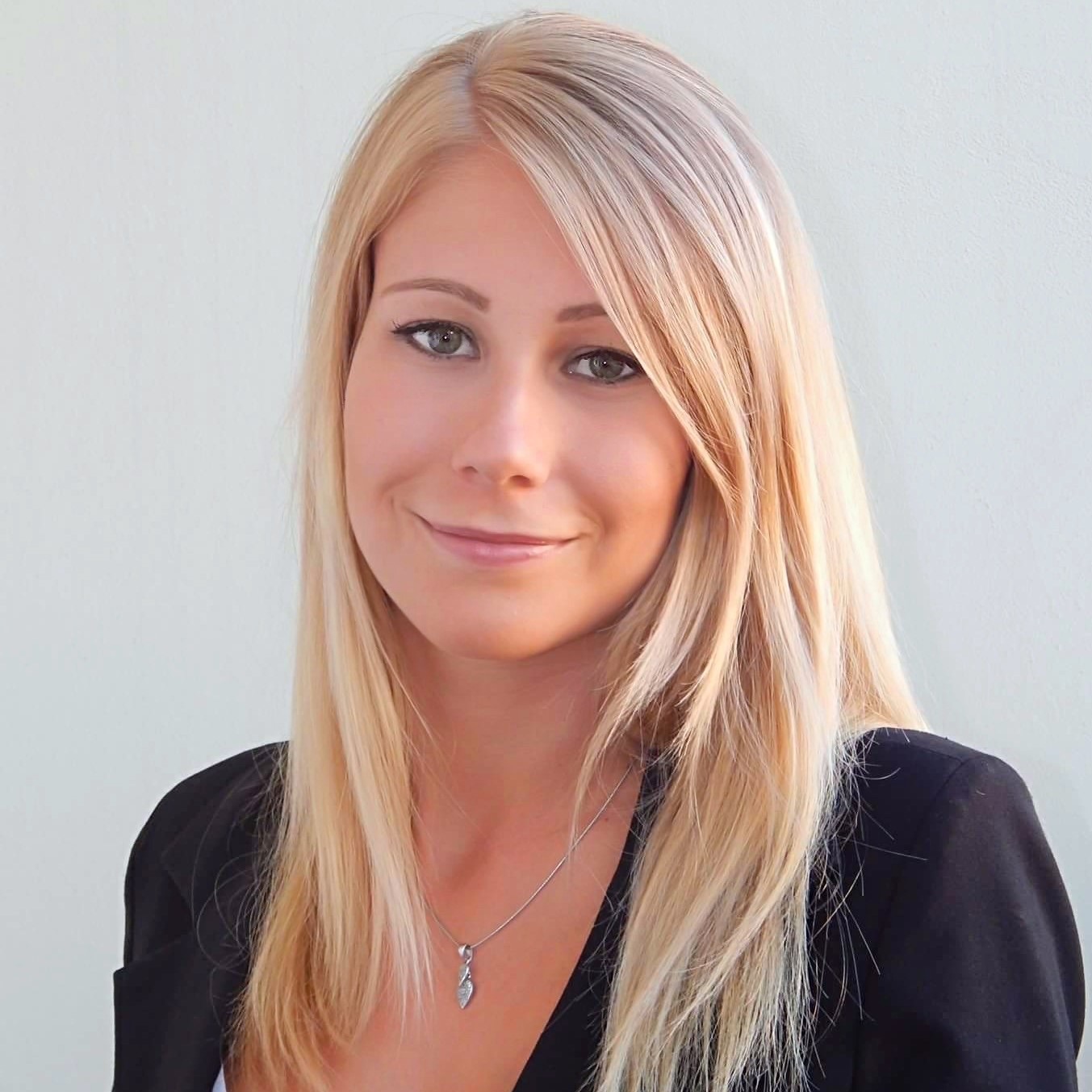 Contact us
If you have any questions or need further information,
please feel free to contact
Karcza Diána
diana.karcza@kategora.com
+36 20 356 38 82
By continuing to use the site, you agree to the use of cookies. more information
The cookie settings on this website are set to "allow cookies" to give you the best browsing experience possible. If you continue to use this website without changing your cookie settings or you click "Accept" below then you are consenting to this.