About Kategora
Kategora Hungary, as a Hungarian subsidiary of the Spanish Kategora Real Estate, has been providing real estate investment advice, property sales, property management and property development services in Hungary for several years. Our company is present on the Hungarian market with our deep knowledge about the property market of Budapest, our highly educated colleagues and our comprehensive solutions. Kategora Real Estate offers foreign investment possibilities and services, as well as integrated management tools for its customers. We are present in 4 countries with these pioneer products: We have offices in Spain, in Poland, in Hungary and in the United Kingdom, where highly educated experts are at the service of our customers. We manage more than 800 properties globally for 300 institutional and private investors in different areas, and we are present both in the hotel industry and the private sector.
-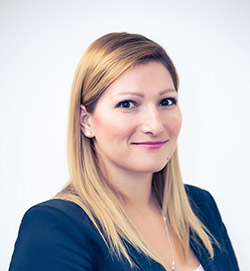 Contact us
If you have any questions or need further information,
please feel free to contact
Sugai Edina
edina.sugai@kategora.com
+36 20 239 09 25
By continuing to use the site, you agree to the use of cookies. more information
The cookie settings on this website are set to "allow cookies" to give you the best browsing experience possible. If you continue to use this website without changing your cookie settings or you click "Accept" below then you are consenting to this.